Transforming Women
As women, we face some unique challenges. It is easy for us to lose our identity in our various roles. Particularly in our relational roles, we can easily lose ourselves as we love and care for others. When these roles end or change in some significant way, we can feel lost, confused or without purpose.
Transformation Life Coaching can help you discover who you are and the vibrant person you were created to be. By helping you to explore your values, strengths, gifts and passions, you can get to know yourself, perhaps for the first time. As you discover yourself and your individual giftings and callings, you can begin to intentionally live a life in which you will find purpose and significance.
Perhaps you have a particular area of your life which you would like to revitalize—career, romance, relationships with family or friends, personal health, spiritual growth, or finances. Transformation Life Coaching can make a positive difference in all of these areas. In addition, we can help you find balance among the many different aspects of your life which compete for your time and attention.
If you are experiencing a life transition, looking for purpose and meaning in life, wishing to simplify your life, or wanting to enhance your life in a particular area, Transformation Life Coaching can assist you.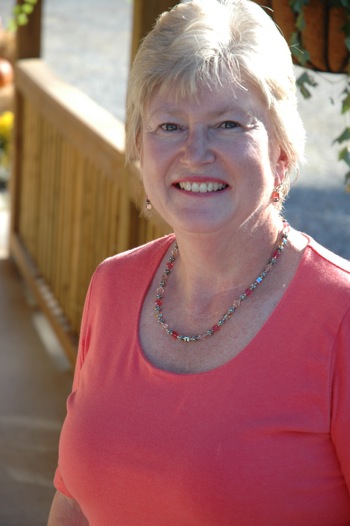 A message from Jan, Transformation's Women's Life Coach:
As a woman who has personally been on this journey through life coaching and is experiencing the many benefits of it, I would consider it an honor to walk this road with you. It promises to be an exciting adventure!